In the afternoon of June 24, 2021, All Vietsteel employees participated in the Covid-19 vaccination session at Nha Be, Ho Chi Minh city.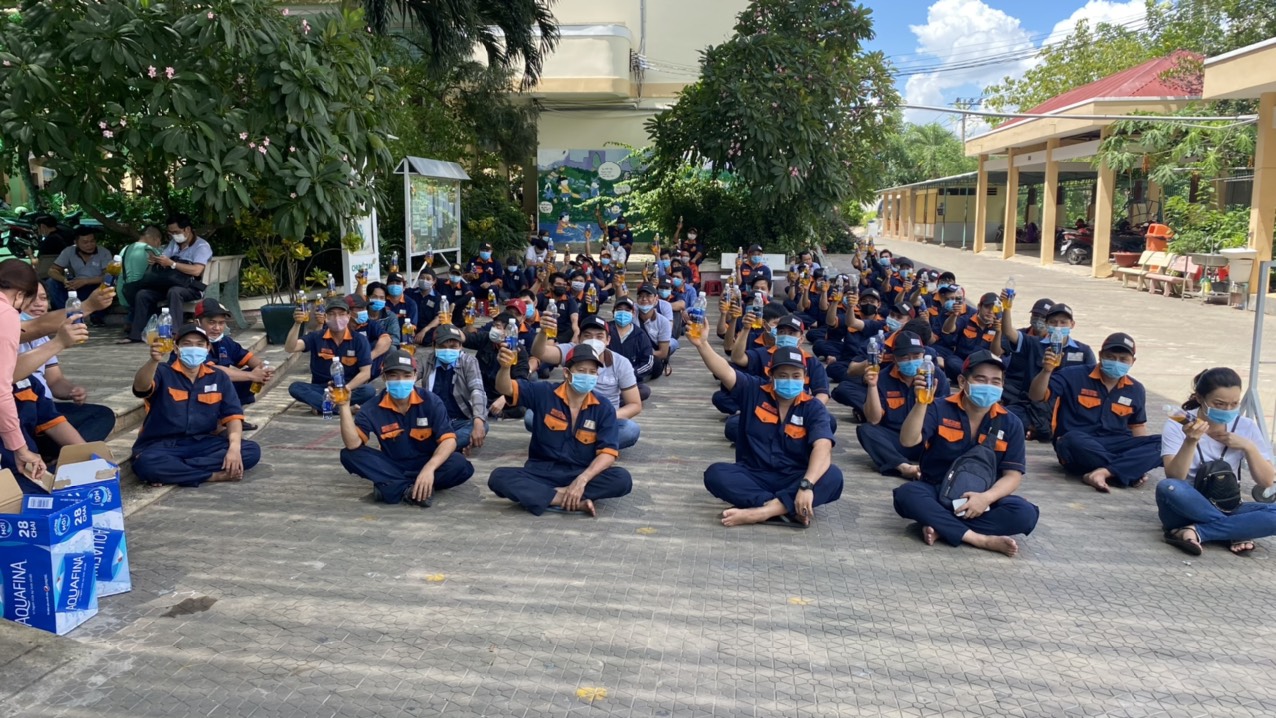 Sincerely thank the Ho Chi Minh City Mechanical and Electrical Enterprise Association (HAMEE) organized at the vaccination session for enterprises to have peace of mind in production and economic stability.
Extremely grateful for the cooperation and sense of responsibility of all employees of Vietsteel, who have worked diligently and together with the company to overcome this challenging time.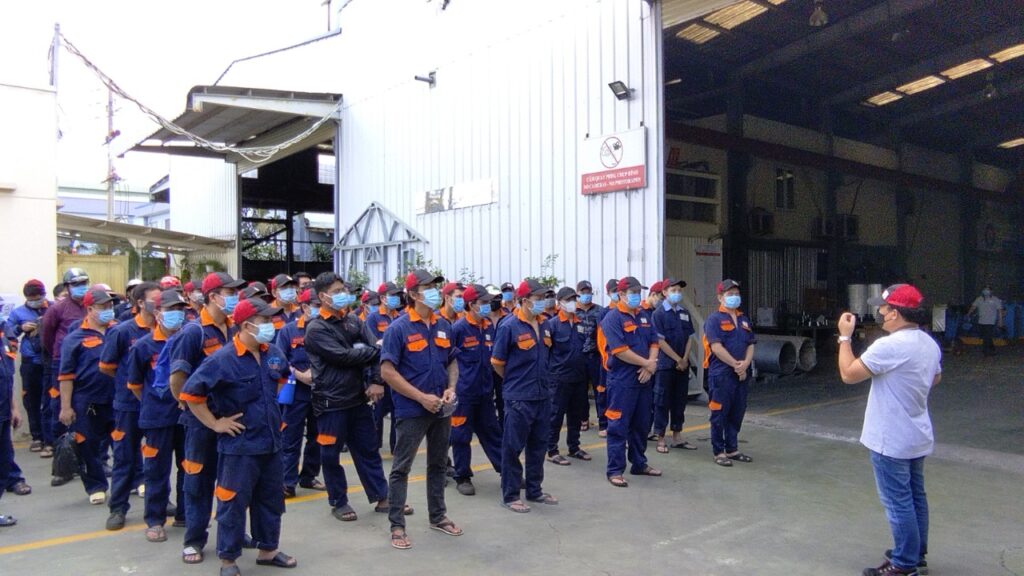 Vaccination against the Covid-19 vaccine is the benefit of employees and the concern of the Board of Directors of Vietsteel for each member of its team. Hopefully, with this Covid-19 Vaccine, we will continue to strongly move forward to achieve the whole company's goal.